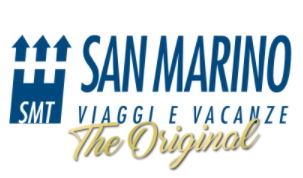 For over 40 years we have been the leaders in group travel for adult and student segments. The experience gained in this sector is a guarantee of quality and efficiency.

Our Product Managers are dedicated for 12 months a year exclusively to the verification of the hotels and ancillaries, certifying the requirements, negotiating the best prices and the best conditions by consolidating relationships with our suppliers.
We enjoy alloted beds in 27 countries around Europe. In 2019 we serviced 6.600 groups with more than 300.000 individuals across the continent.
The Best Conditions and Market Rates
We are a company operating on multiple markets: our customers are both Italian and foreign agencies. Thanks to this we can guarantee to our suppliers high occupancy rates thus obtaining very advantageous prices.
We are a stable and solid company, which, after years of consolidated experience and presence in the market, is in able to guarantee safety and continuity allowing you to organize groups in absolute tranquility.
"Tailor-made" Trips Starting from 8 pax
Thanks to in-depth knowledge of destinations, we create personalized travel proposals.
As for all our groups the minimum number of participants is 8.


24-hour Assistance, 7 days a Week
The professionalism and courtesy of our Booking team is at your disposal 24 hours a day, 7 days a week, to provide assistance to your agency and your customers at any time of the trip.
Booking Outgoing Italy Adults
Booking Outgoing Europe Adults
Booking Outgoing Italy Students
Booking Outgoing Europe Students
Booking Incoming West
Promoters
Administration Dept.